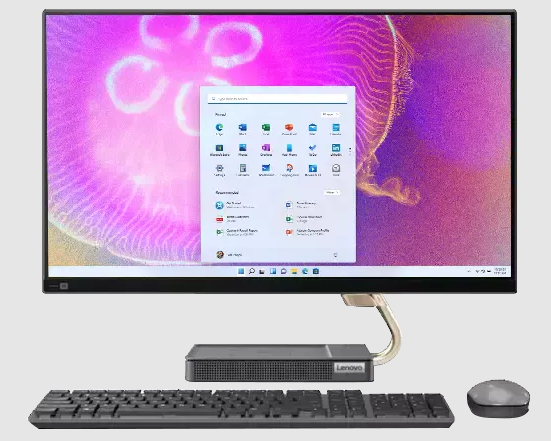 What to Look for when Buying a Desk for a Home Office
Working from home is rapidly becoming the norm these days. Since the pandemic closed offices all over the world, many companies have switched to a more flexible way of working and people are more likely to spend at least some of their time working from home.
A comfortable home office is important for anyone working from home. It is hard to concentrate when working in the same room as kids playing Xbox or watching the TV. Once you have designated a suitable room or space in your home, the first item to buy is a desk.
Different Types of Desk
There are different styles of desks. Read through the following options and see which one is best for you.
Bench desks are a classic rectangular design and are perfect for home offices. If more workspace is needed, two or more bench desks can be placed adjacent to one another. 
Corner desks are ideal for more compact spaces or rooms used for other purposes, such as a guest bedroom. They take up less space and are available in left-hand and right-hand variants. 
Back-to-back desks face each other with a small screen in the middle. This is a great design if you share an office with your partner and it saves the cost of purchasing two separate desks.
Height adjustable desks are a new design, but one that's becoming more popular. As the name suggests, this desk can be switched from a seated to standing height, so you are not sitting down all day. Some height adjustable desks are manually operated whereas the more expensive ones are electric.
How Much Space Do You Have?
Before buying a desk, think about how much space you are working with. A corner desk is a good option if your home office is in a nook in the living room, for example, whereas a traditional desk is better for a separate room.
As well as design, how big does the desk need to be? If you use two or more monitors and a home office desktop, a larger desk is better. A larger desk is also better if you need extra space to spread out documents and files. If you use a laptop, however, and don't have as much room in your workspace, a smaller desk is better. 
Materials and Finish
Cheaper desks are made from cheaper materials. If you are shopping on a low budget, go for a cheap desk with a printed finish. A solid wood desk will look more attractive but at a cost. For a more modern vibe, look at metal and glass desks. 
Don't forget the color of the finish too. Does the desk need to match the existing décor?
Storage Options
Think about whether you need storage. Some desks come with built-in filing cabinets. If you already have a filing cabinet, will it fit beneath the desk you want? Check this before you buy.
Desks can be an expensive purchase, so check every last detail before you click buy now.