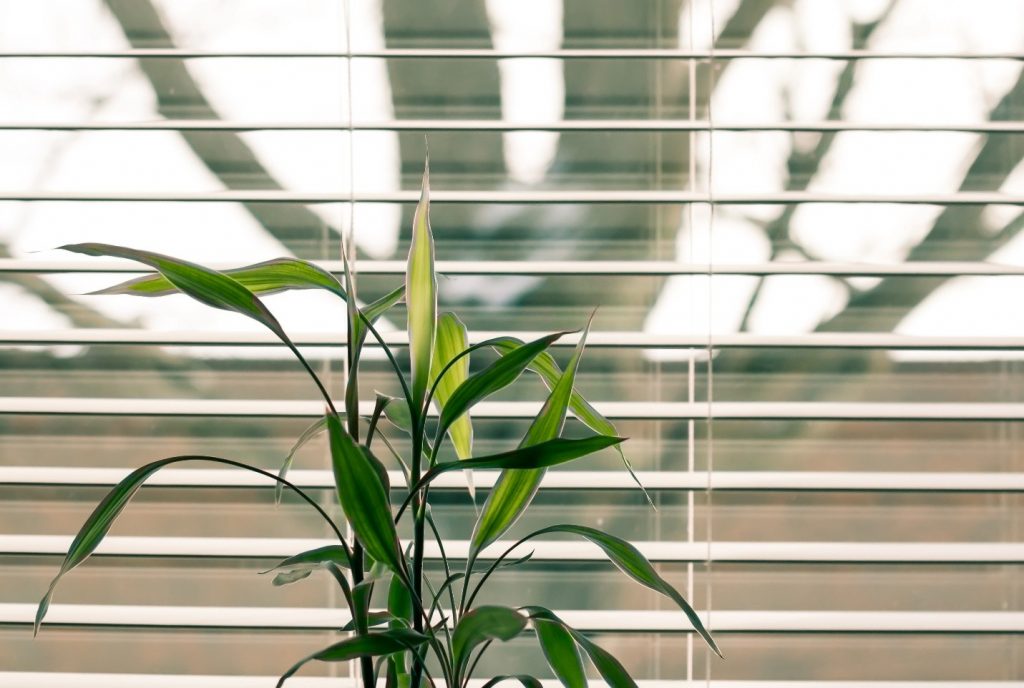 The Best Type of Blinds to Use In Your Dirty Kitchen
What is the kitchen's role in our homes? Mostly kitchen is the heart of our home it is where we prepare food. In our dirty kitchen, we don't want some of our things getting wet or being a fire hazard. Most windows are placed above the sink for us to enjoy the view while washing dishes and some also are above the stove for the smell to go out. There are made to measure blinds that can be easily picked in some store wherein you could buy them without having trouble with them. 
In choosing the best blinds to display in your dirty kitchen you should consider the blinds that are much easier to clean like they can be clean easily with wiping rather than washing them. But that depends on the material or fabric that is used on it fabrics that can make durable blinds.
Blinds keep our skin safe from UV rays that are harmful to the human skin, it is because those blinds have translucent that is enough to filter out rays but still will give you natural lights in which is much better than display lights. Blinds also give privacy to its owner depending on which way the window is facing. Some windows facing in a public open space in which a lot of people can see you but if you were an introvert some blinds are best for you. But still, choose the best material or fabric for it to become a durable blind. 
Roller blinds
We also want blinds that are versatile in which we can change fabrics that can give a new and fresh look in every season. Roller blinds are the one for you. It is because roller blinds can stand alone in which it doesn't need another component to be used on. It can also add playfulness and flair to your plain kitchen if you want a minimalist style. Roller blinds can give you light access and controls in natural light because of the materials that are used on them. Roller blinds also create an environment that does not make it easy for the dust to settle in. It can be clean easily and it is durable due to its materials.
This type of blinds is also fit any window easily with their design and patterns. Roller blinds come with a very wide variety of colors, textures, and designs that can match any home kitchen decor or design. You may think that this type of blind is expensive because it is versatile and it is a durable blind it is not because this is one of the most affordable and the most cost-effective in all.
Cellular Blinds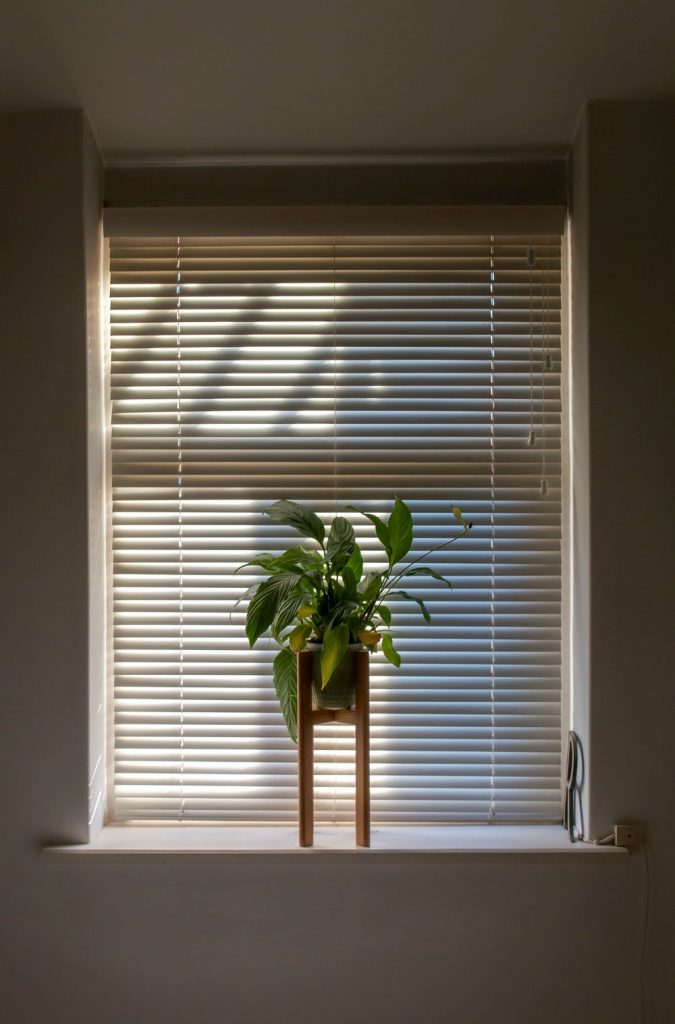 The cellular blind is durable and retains its newness for many years it is because this type of blind is built to be resistant to wear and tear, thus it rarely cracks or fades. This can regulate the temperature of your kitchen while cooking because it has a design with a layer of insulation in which makes it a durable blind.
This also comes with a very wide variety of colors that will match your home decor. With it, it comes with very wide many different fabrics and textures for different types of usage for your needs. It has two major designs; a single cell design and the dual honeycomb design. The dual honeycomb design is much better than the single-cell design it is because the dual honeycomb gives you better insulation from a loud noise due to its double layer.
Conclusion
In choosing the best blinds to use for your dirty kitchen you should consider how they can help you in your daily life or daily cooking. Every blind has unique features that make them durable blinds. In choosing the best blinds you should consider the one that is sufficient in your cooking temperature in which it won't destroy the blinds that easily and also the blinds that you can clean up easily without a sweat.
It should be water-resistant or fire hazard blinds that you should choose for your dirty kitchen. You should consider the materials that are used in the blinds for you to assure whether it is a durable blinds or not.