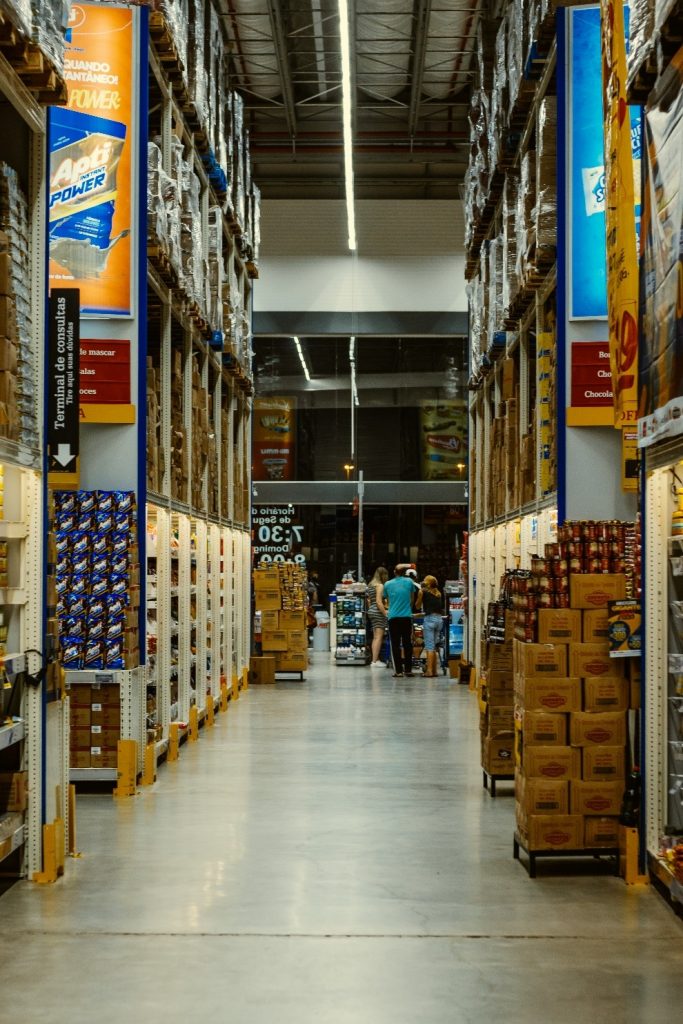 10 Most Important Questions to Ask Your Fabric Manufacturer Before Bulk Ordering
You're on the correct track if you've decided to engage with a wholesale supplier and offer products to your customers. However, before making any final judgments, it's critical to comprehend everything that could affect the future of your organization. Here are some of the most crucial questions to ask a wholesaler fabric supplier to make sure they're the appropriate fit for your company, as well as questions to ask before bulk purchasing.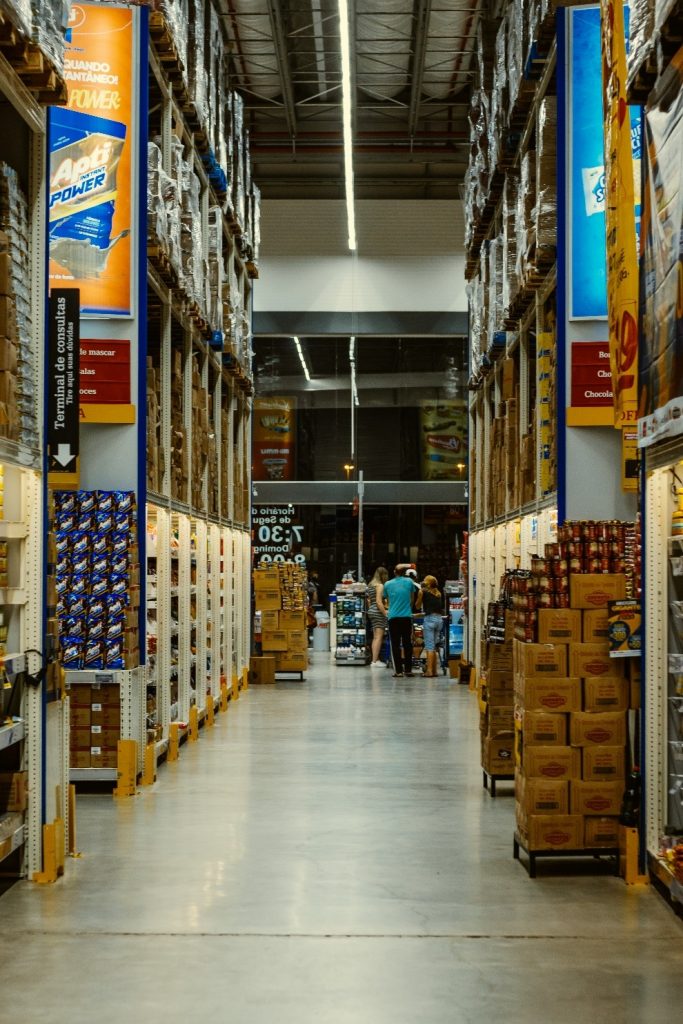 Question One: Do you make the product I'm looking for?
Even if a manufacturer has a strong reputation or offers competitive costs, the arrangement won't work for your business unless they specialize in the type of apparel you sell. Establish a clear line of communication where the two of you may discuss your area of expertise.
Additionally, you must confirm if you are working directly with the manufacturer or through an agency before signing the contract. Manufacturers occasionally take orders for things they don't make and subcontract those orders to other companies. This adds a layer of middlemen to the supply chain, raising costs and decreasing efficiency.
Question Two: What country does your cloth come from?
It's critical to understand where your printed fabric is made so that you can comply with product labeling regulations and calculate and process the necessary duty rates. If you work with a local fabric seller that offers low minimums, your printed fabric is most likely manufactured in one country and warehoused in another. This allows the fabric provider to get a better price by buying in bulk and then slicing it up into smaller orders for designers like you.
So, where did you get your printed fabric? This could truly be a two-part question for a small business.
Question Three: What is the origin of your fabric?
It's also crucial to understand where your cloth is stored. This is sometimes the same spot, but if your amounts are little, it isn't always. The location of your fabric's warehouse is a key aspect of your supply chain. Here's something to think about. Does it make sense to buy printed fabric warehoused in Italy if you're creating your product in Asia? Most likely not. Moving materials around the world is not worth the expense, effort, and logistical nightmare, in my opinion.
Question Four: What is the fabric's cuttable width?
What this means is, how much of the printed fabric width may be used? This varies widely depending on the type of fabric and has an impact on the price. Because the embroidery machine won't go all the way to the edge of the cloth, a fabric with all over embroidery frequently has a restricted cuttable width. This means you'll have less usable printed fabric, more waste, a greater yield per item, and a higher price tag.
Question Five: What are the terms of payment?
As a small business or a new customer, you should typically expect to pay in whole for everything. Credit terms may be extended to established clients, allowing you to pay a deposit and the balance after delivery. Find out if they accept credit cards or if a check or wire transfer is required.
Gather your notes and purchase swatches so you can study your alternatives at home after learning some basic information from the vendor and perusing their variety of printed fabrics and materials. Inquire about taking photographs, which will aid in your memory of what you witnessed. It's easy to forget what you saw and liked best after a day at a trade show where you saw a lot of products and vendors. Take a picture of your order form and/or make a list of the item numbers, content, and color choices you requested. You'll be able to simply contact the vendor once you've received your swatches this way.
Question Six: Is this a stock item or one that is made to order, and is there any consistency?
Stock products are items that the vendor keeps in stock on a regular basis, making reordering simple. Made-to-order items normally have a lengthier lead time or a higher minimum order requirement each time you reorder. Continuity implies that it is something that can be obtained again. Jobbers (or fabric retailers) often do not have the same level of consistency as mills. That isn't inherently a bad thing; you simply need to know whether or not this fabric is restricted in order to design and prepare for sales and inventory properly.
Question Seven: Is this available in various colors, or may I choose my own? If so, what is the minimum order quantity and cost?
Often times the headers will show all colors the printed fabric is available in, sometimes you will need to ask. Depending on the mill, you might be able to order a custom color, but do expect a higher MOQ and cost for a custom item vs. one of their in-stock color programs.
Question Eight: What is the cost of shipping?
The cost of shipping your cloth will be heavily influenced by its location. You can go pick up your cloth if you're really little and it's warehoused locally! Amazing. Every dime counts when you're starting off. You'll be working with vendors in new places and at increasing volumes as your company grows. That's when you should start considering the whole cost of delivering the fabric to your door.
Question Nine: What are the instructions for cleaning?
This is one area where I've seen individuals take it for granted. They are enamored with the sight and feel of a modal knit and can't imagine how great it would feel against a baby's delicate skin. Six months later, they're inundated with negative consumer feedback because tired moms keep tossing their baby trousers in the laundry, resulting in doll clothes instead of baby clothes. Lame.
Question Ten: How do you handle mishaps and insurance claims?
This may be a difficult and embarrassing question to ask, but it must be asked. Instead of directly asking how they handle claims, or whether they even handle claims at all, you may inquire about how they handle incidents involving products that have been destroyed due to an error or accident on their part. It is critical to include this claim clause in the contract to protect yourself against future disasters, which are unavoidable.
So now you know the basic questions to ask when developing a relationship with a new company. We hope you found this blog useful, and we wish you luck in your future endeavors!