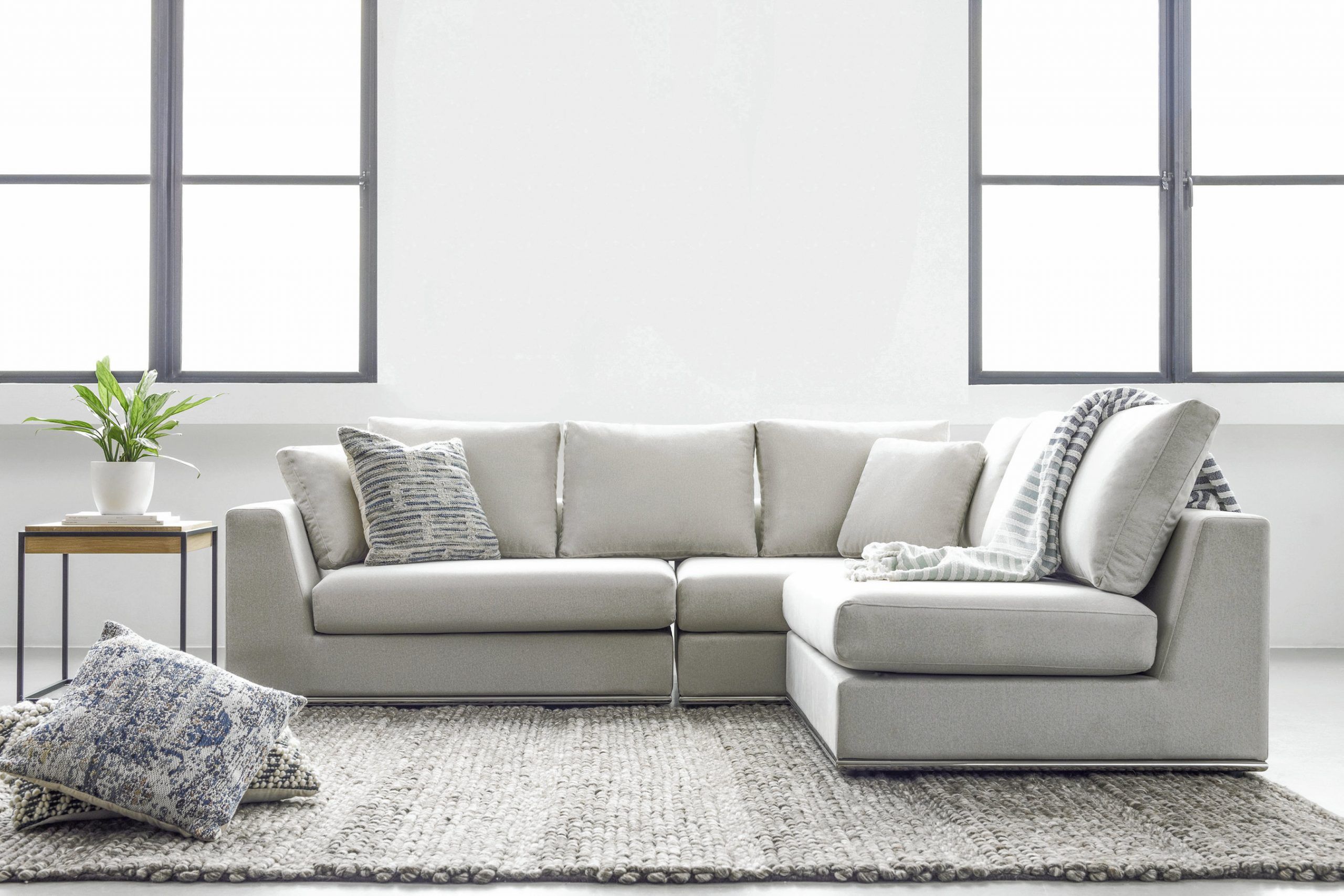 How to master home decor with online shopping
Eliminate stress by doing the planning and shopping on the Internet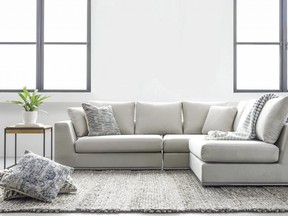 Reviews and recommendations are unbiased and products are independently selected. Postmedia may earn an affiliate commission from purchases made through links on this page.
Article content
Decorating your home can be a daunting process, especially during the winter months. Tracking through snow, parking, making it to meetings and missing showroom hours are all typical hassles for the wannabe decorator. If you're looking to do some decorating, why not do it from the comfort of your easy chair (and pyjamas)? With the help of many online services, decorating your home can be a stress-free and enjoyable experience, regardless of season.
Article content
Here's my four-step process for creating the home of your dreams without having to leave home.
Article content
Get in the mood
One of the first things I do when decorating a room is put together a mood board — that's a gathering of images that help create an overall look (or mood) for the space you're decorating. A storyboard is about dreaming, so if you like particular colours, styles or specific looks of rooms or furnishings, add them to your board. Your mood board can be created by clipping magazine images or it can be done digitally — look for sites such as Pinterest to help create folders of digital images.
Lay it out
The practical side of planning a room redo always starts with a layout of the room. Having measurements at hand will help when getting appropriately sized furniture. Draperies, artwork and carpets also need consideration. Create a floor plan of the room and then spend some time laying out furnishings, walkways, rugs, et cetera. I like to make wall plans (similar to a floor plan), so I can lay out the height of furnishings, windows, draperies and get the right size of artwork to fill the walls. Once you've established a layout, add your lighting plan to ensure that overhead, task and ambient lighting (yes, every room needs all three), are not forgotten. After all, lighting can be our best friend — designed to make a room (and us), look great!
Article content
Resource it
One of the easiest ways to find furnishings and home accessories is to shop online at stores that you have previously visited in person, since you will have firsthand insight into product quality. If you're shopping a new resource or perhaps an online-only retail shop, there are a few questions to ask:
Does the retailer have an online room-planning app so you can pull all their products together and see how they might look in your home?
Do they deliver to your area and what are those exact costs?
How are furnishings packaged for shipping and do they offer white-glove delivery service (the delivery people remove all packaging, deliver the furnishings in the room you want and assemble), if necessary?
And most important, what is the return policy and procedure? It's one thing to know something can be returned, but what is the procedure for doing so?
Article content
One affordable online furniture retailer that has garnered impressive ratings is Quebec-owned NOA Home (noahome.com). Their website is very consumer friendly and you can schedule an online (via Skype), consultation to get all product and delivery questions answered. From mattresses, headboards and upholstered furniture, they deliver to your door and have excellent follow-up ratings.
Tie it together
Now that you have your room laid out, furniture and accessories chosen and ordered, it's time to ensure that the room will look pulled together once everything arrives.
Now is the time to start thinking about a paint colour for the walls — with 5,000 colours available, it's smart to wait until near the end to make those kinds of decisions. Take the time to co-ordinate a wall colour that helps to show off all of those great furnishings and accessories. The easiest way to choose a colour is to look at what you have selected in fabrics, carpets and art. Find a main reoccurring colour and choose an opposite colour on the colour wheel. For instance, if gold and brown colours are recurring, choose a blue colour to complement. Once the room is pulled together, add a few houseplants to give your new space some life and put a couple of dimmer switches around the room in order to create ambience.
Do you have a decor dilemma or want to give feedback? Follow Karl on Instagram at @Karl_Lohnes