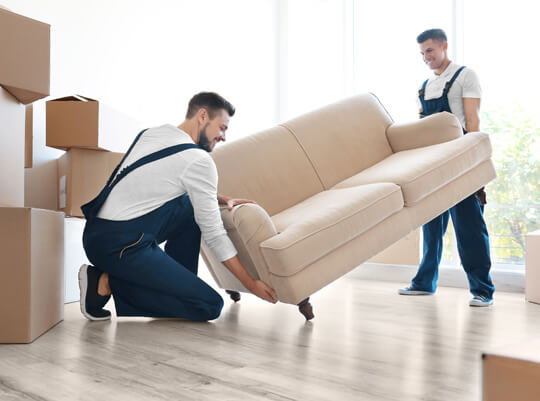 How To Decorate Your Home Without Breaking The Bank
Looking to decorate and furnish your home? Whether you have just moved in or you are looking to breathe some life into your home, you will find that decorating and furnishing the home can cost a fortune if you are not careful. It is important that you make the space comfortable and feel like your own, but it is understandable if you do not want to drop a huge amount of money on this. The good news is that there are always more affordable ways to decorate and furnish that could allow you to make significant savings while making the home feel like your own. Read on for a few ideas for decorating on a budget.
Try A New Layout
One of the best ways to breathe new life into the space without spending a cent is to try a new layout in each room. Rearranging the furniture can completely transform a space and you might find a more practical layout that gives you more space. You will be amazed at the difference that this can make to how a room both looks and feels.
Paint The Walls Yourself
Another effective option that can make a big difference is to paint the walls, and this is a task that is easy enough to do yourself. Changing the colors of the walls could transform each room of the house, especially if you opt for something significantly different from the existing colors. It is worth seeing what colors are trending right now and find something that matches the kind of atmosphere that you want for each room.
Shop Online For Second-Hand Furniture
Furnishing the home can cost an absolute fortune, but it is important that you have high-quality and comfortable furniture for each area. Instead of buying the mass-produced furniture that everyone seems to have, you should instead shop online to find high-quality, vintage and unique second-hand furniture. You can often find better quality but more affordable furniture when shopping second-hand and more interesting items. You can then arrange furniture delivery for less by comparing furniture delivery quotes on an online platform that will help you to get the item delivered safely to your home.
Ask Friends & Family
It is also worth asking friends and family if they have any unwanted items that you could use in your home. Often, you will find that people are eager to get rid of items like furniture because they can be hard to get rid of and take up a lot of space. This means that you might be able to furnish your home for free provided that you can pick up the item. Asking around on social media could also help you to find furniture and decorative items for a fraction of the cost.
The advice in this post should help you to decorate and furnish your home without spending a fortune. It can cost a huge amount to decorate, but this does not have to be the case and you can get your home just how you want it without breaking the bank with the above tips.