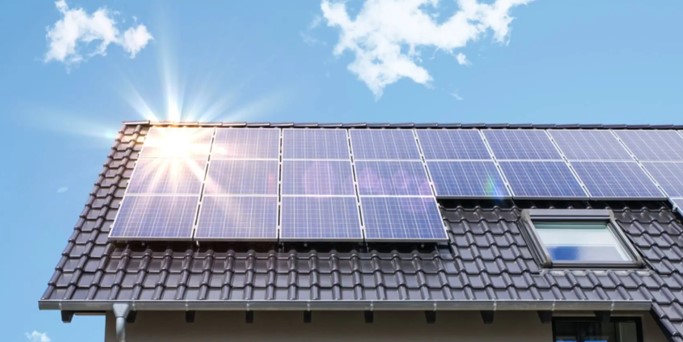 A new wave of change is sweeping across the country. Homeowners are increasingly turning to solar power and reducing their reliance on traditional energy grids, resulting in lower or non-existent monthly electric bills. With incentives currently available, it's an opportune time to consider installing a solar system in your home. So, are you planning to switch to solar power?
Who Can Go Solar?
Even if you rent or live in an apartment, you can still take advantage of clean energy through community solar! By subscribing to a community solar project, renewable energy will be produced offsite and used to offset a portion of your regular energy consumption. You could save up to 10% on your electricity bill and start benefiting from clean energy immediately. Join the clean energy revolution and start saving money today!
What to Do if You Can't Go Solar?
If installing solar panels on your home is not an option for you, don't worry, there are still ways to support renewable energy. You can still benefit from our referral program and help promote the use of clean energy. We offer incentives for referring friends and family to use solar panels, which can help us to reduce our reliance on non-renewable sources of energy.
Additionally, you can reduce your energy use by making your home more energy-efficient. Simple changes such as using energy-efficient light bulbs, sealing drafts, and reducing water usage can all help reduce energy consumption. By making these changes and promoting the use of renewable energy, we can work together to create a more sustainable future.
This post was written by Daniel Massaad, owner and expert solar technician at https://esdsolar.com/! ESD is one of the top solar panel companies in Florida! Our licensed and certified contractors are masters of their craft; with years of experience servicing the great Tampa Bay area and beyond, the choice is simple. ESD excels at offering you the best in solar value!