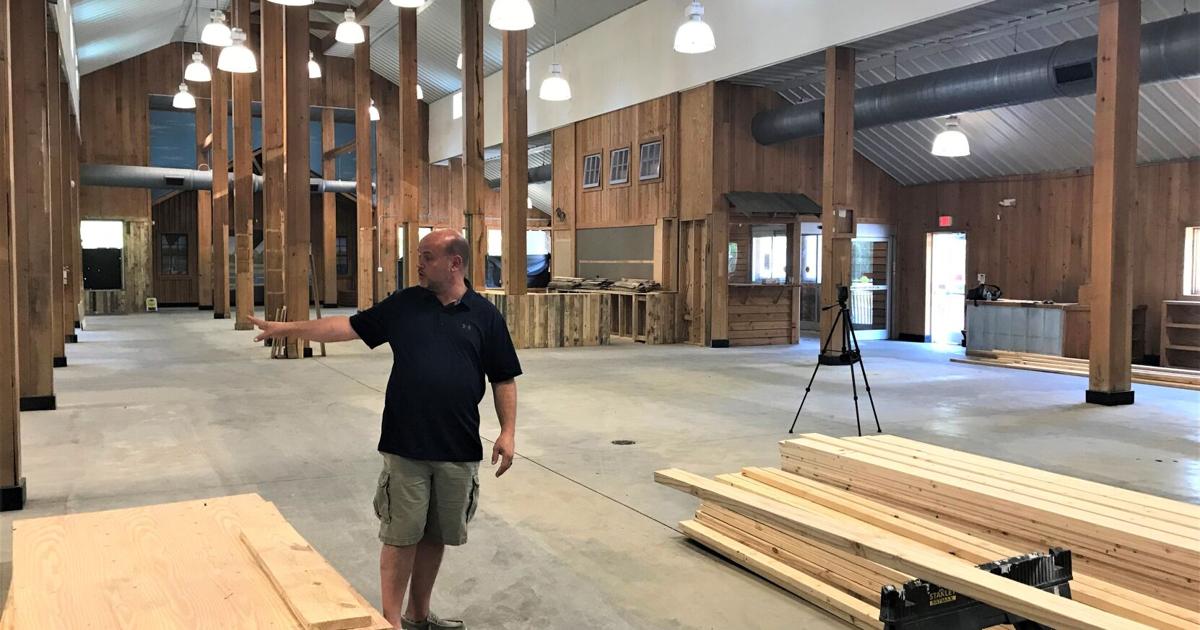 Home decor store to open in Mount Pleasant in former Boone Hall Farms Market | Retail
MOUNT PLEASANT — A new home decor store is taking over a former farm-to-table food emporium in East Cooper.
Frank Pacera and wife Sonya plan to open Heavens Marketplace later this summer in the former Boone Hall Farms Market space at 2521 Highway 17, according to Vitre Stephens with the commercial real estate firm Avison Young, which handled the leasing transaction.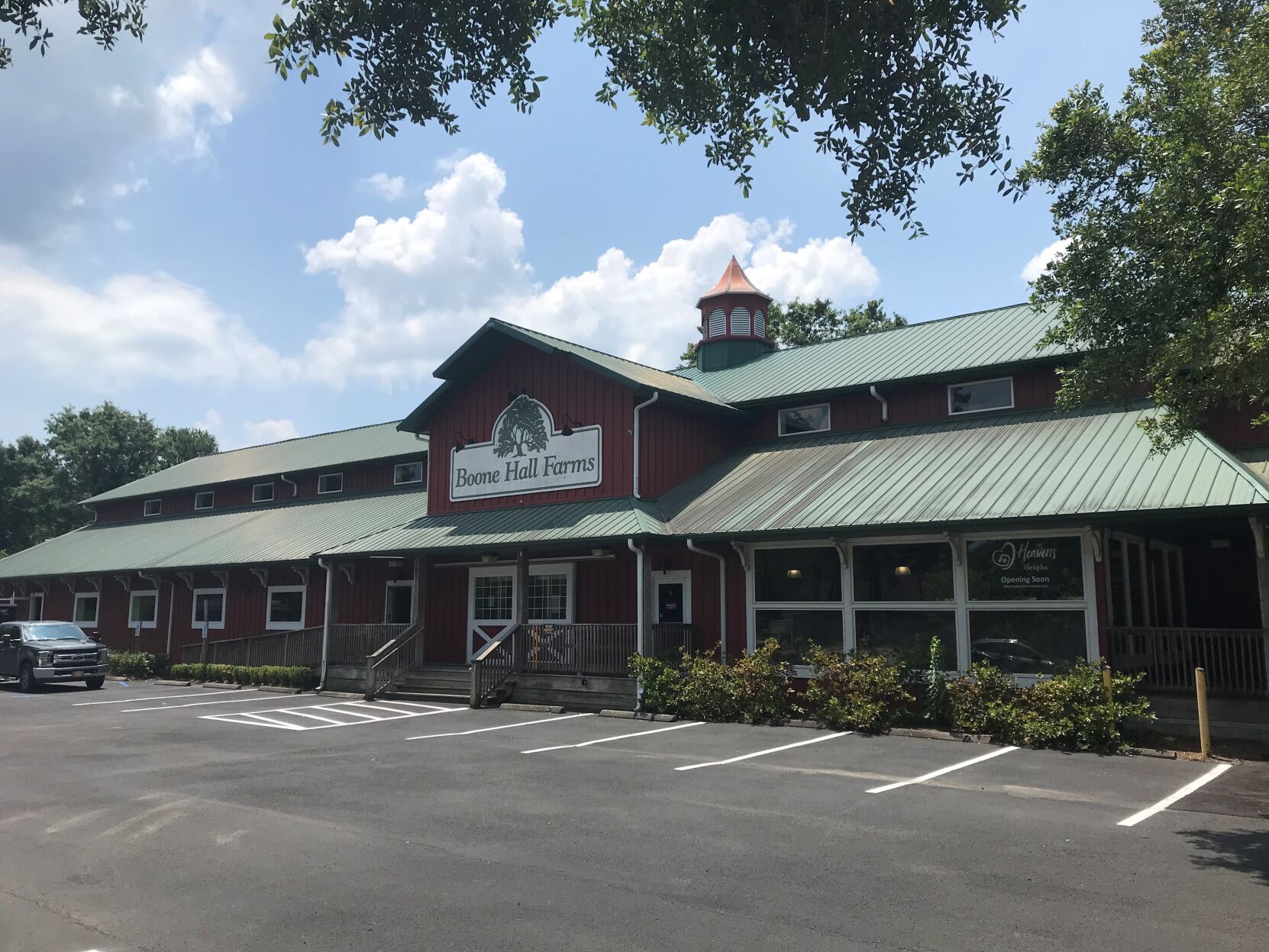 The retailer operates other locations at two Tanger Outlets in Myrtle Beach, but Frank Pacera said the couple signed a one-year lease at one of the Grand Strand locations and will probably close it by summer's end and move the merchandise down the coast to the 10,000-square-foot East Cooper site.
He said plans originally called for Heavens to open in a 4,500-square-foot space in Tanger Outlets in North Charleston, but he and his wife were told in February that the space would be temporarily unavailable.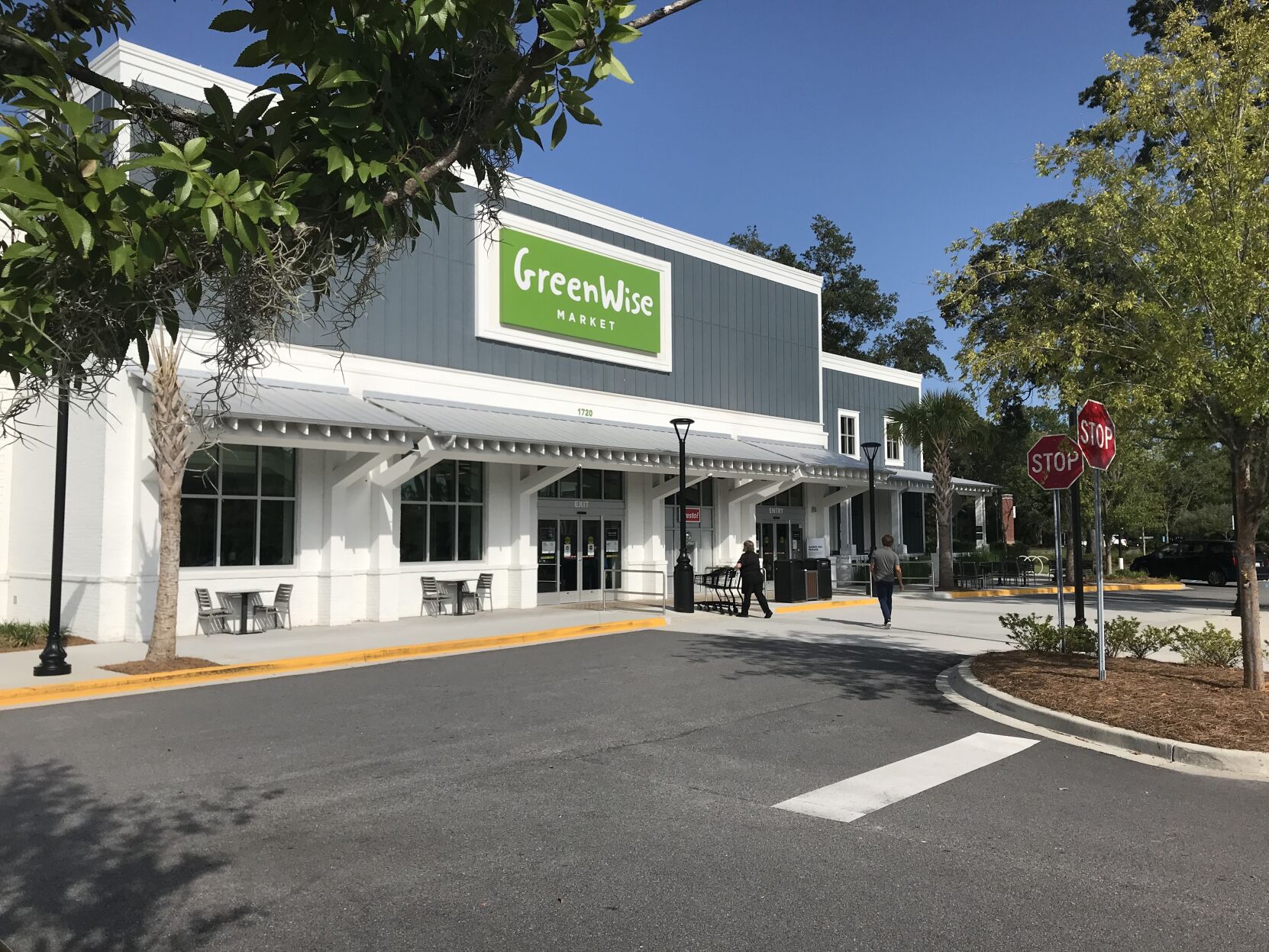 The couple began looking elsewhere and walked through the former Boone Hall retail store when the one-acre parcel and four acres behind it sold in March for $2.3 million to Charleston attorney James Duggan, according to Charleston County land records.
"My first thought was it was too big and too expensive, but my wife felt strongly about it," Pacera said. "I like it because it's got that farm-homey-type feel to it."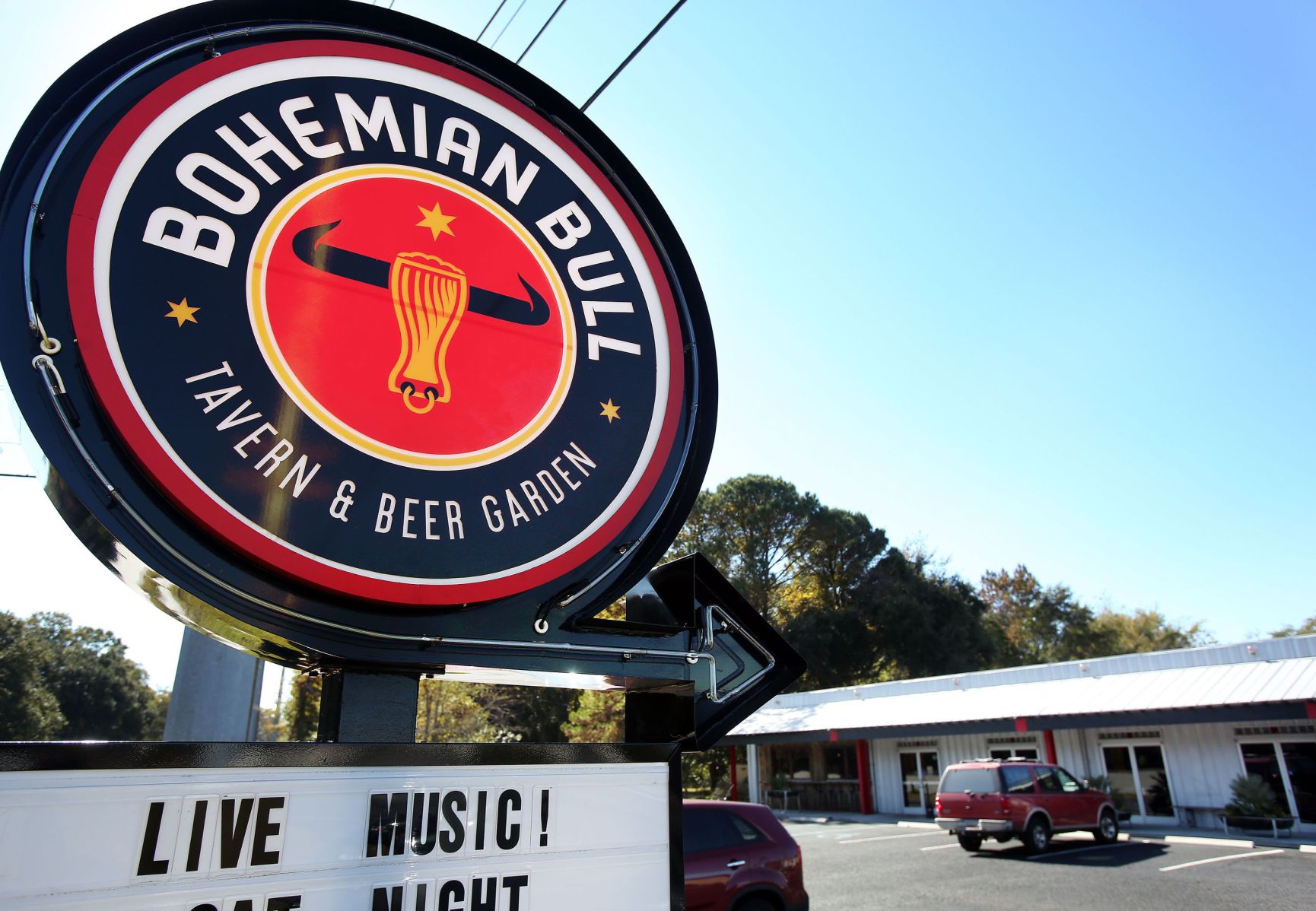 The former farm store with its exposed wooden pillars is now under renovation. A storage room has been built inside the back of the structure.
"We would love to be open sometime this summer," Pacera said.
The Paceras also ran into a snag when they decided to move to the Charleston area. Their business in Myrtle Beach was originally called Haven's. Another Haven's home furnishings store already exists in Mount Pleasant, so they formally changed the name to Heavens.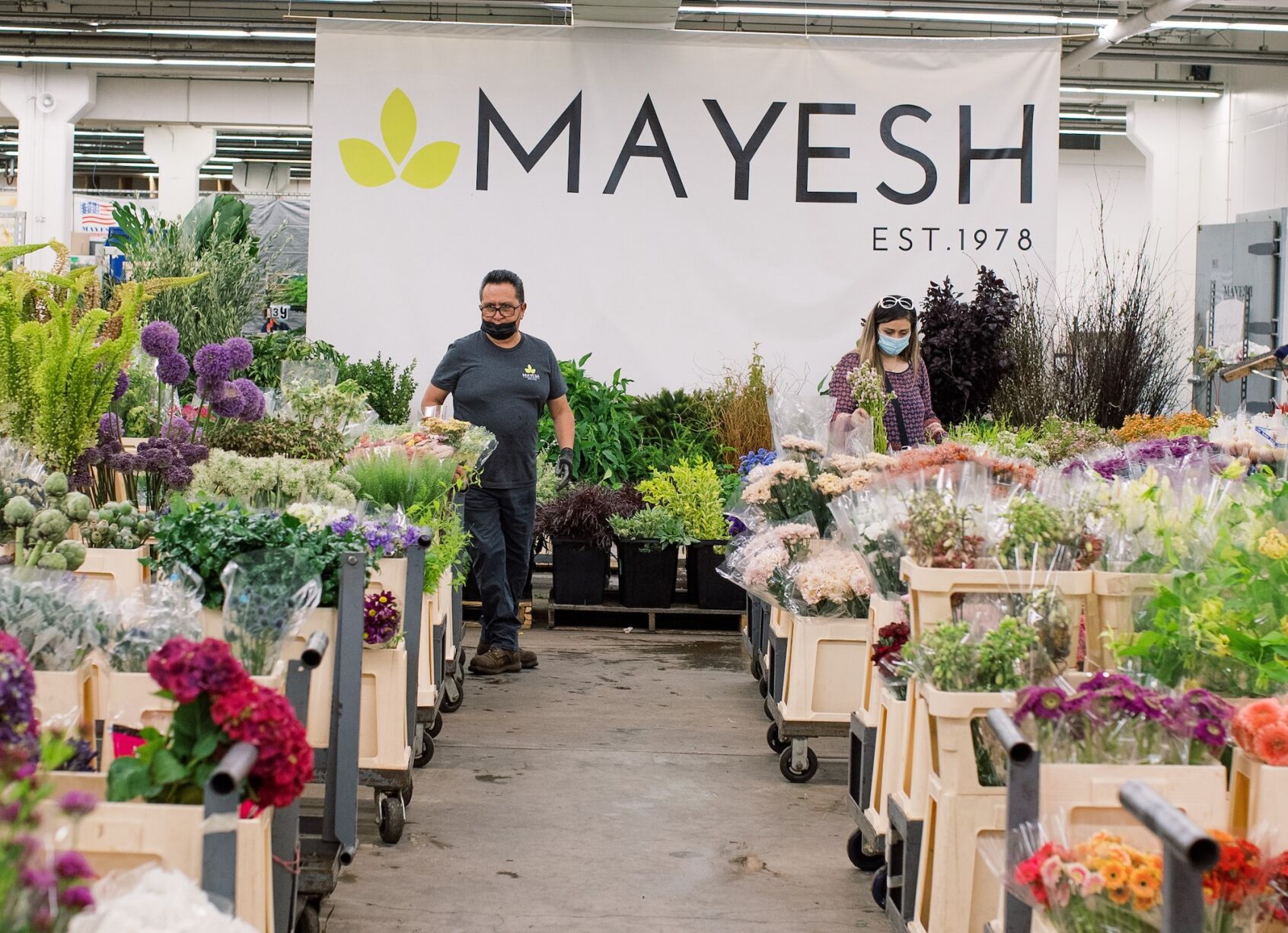 The shop will offer home decor, ladies fashions, accessories, some faith-based products and a few pieces of furniture that will double as display tables. A small coffee shop will be set up in the front of the store, and tables will be added to the porch for outside seating.
"We also want to do a lot of outdoor events and offer some floral design classes," Pacera said. "We want to involve the community as much as possible."
Boone Hall Farms Market closed in January 2020 after 14 years of operating a short distance up Highway 17 from its expansive farming operation in the heart of Mount Pleasant.