French Provincial, Serpentine, Pair of Nightstands – The Woodlands Texas Furniture For Sale

Email Seller

Price: $345.00

Measures:     28.5″ Tall X 20″ Wide X 18.25″ Deep
These lovely serpentine nightstands have been newly refinished in classic French blue, with bold gold gilding on the trim design of the drawers and case. A timeless look that NEVER goes out of style! Drawers are dove-tailed, solid and sturdy and glide freely in and out on their center wood rail with their original polished brass hardware. The quality all wood construction make this a true heirloom piece that will be a a statement in your home. Additional storage on the lower shelf. This will pair well with many different color schemes and types of decor.
PLEASE TEXT 832-458-9416 Located Near The Woodlands. Up to a 30 day Hold with Deposit. Delivery Available for a Fee. Cash or Zelle. * Care Instructions: This Piece Needs 30 Days to Fully Cure. In those 30 days, Be Gentle. Cleaning: use a Damp Rag with Small Amount of Dish Soap if Needed. Once Cured, Clean as You Normally Would Your High-End Pieces. Since I know we are all Human, I Give a Small Sample Pot of Paint for Touch ups For When Life Happens. Baker Furniture, Bassett, Bernhardt, Dixie, Drexel, Ethan Allen, Henredon, Thomasville, Restoration Hardware, Pottery Barn, Dresser, Chest, Console, Media Cabinet, Bedroom Furniture, Entry Table, Credenza, Shabby Chic, Farmhouse, French Provincial, French Country, Traditional, Transitional, Cottage, Country, Contemporary, Eclectic, Glam, Vintage, Bohemian, Coastal.

$500.00

Newly Refinished, French Country, Bow Front, Solid Wood Triple Dresser

Chic Vintage Dixie, Duncan Phyfe Style, 7 Drawer Dresser

$500.00

Vintage, Updated MCM, 9 Drawer Wood Dresser by Morganton

$420.00

Vintage French Provincial, 6 Drawer Soft Sage, Serpentine Dresser

$435.00

Vintage French Country Serpentine 9 Drawer Dresser

$325.00

Vintage Dixie 4 Drawer Tall Boy Chest

$500.00

Vintage 12 Drawer Designer Wood Dresser

$385.00

Refinished, Solid Wood, Vintage French Country 3 Drawer Dresser/Entry Piece

$435.00

Tone on Tone Gray Green, 6 Drawer, French Provincial Serpentine Dresser

$365.00

Classic 4 Drawer, Bow Front, Chest of Drawers by White Furniture Co.
View More

View More Ads:
Most Recent
Most Viewed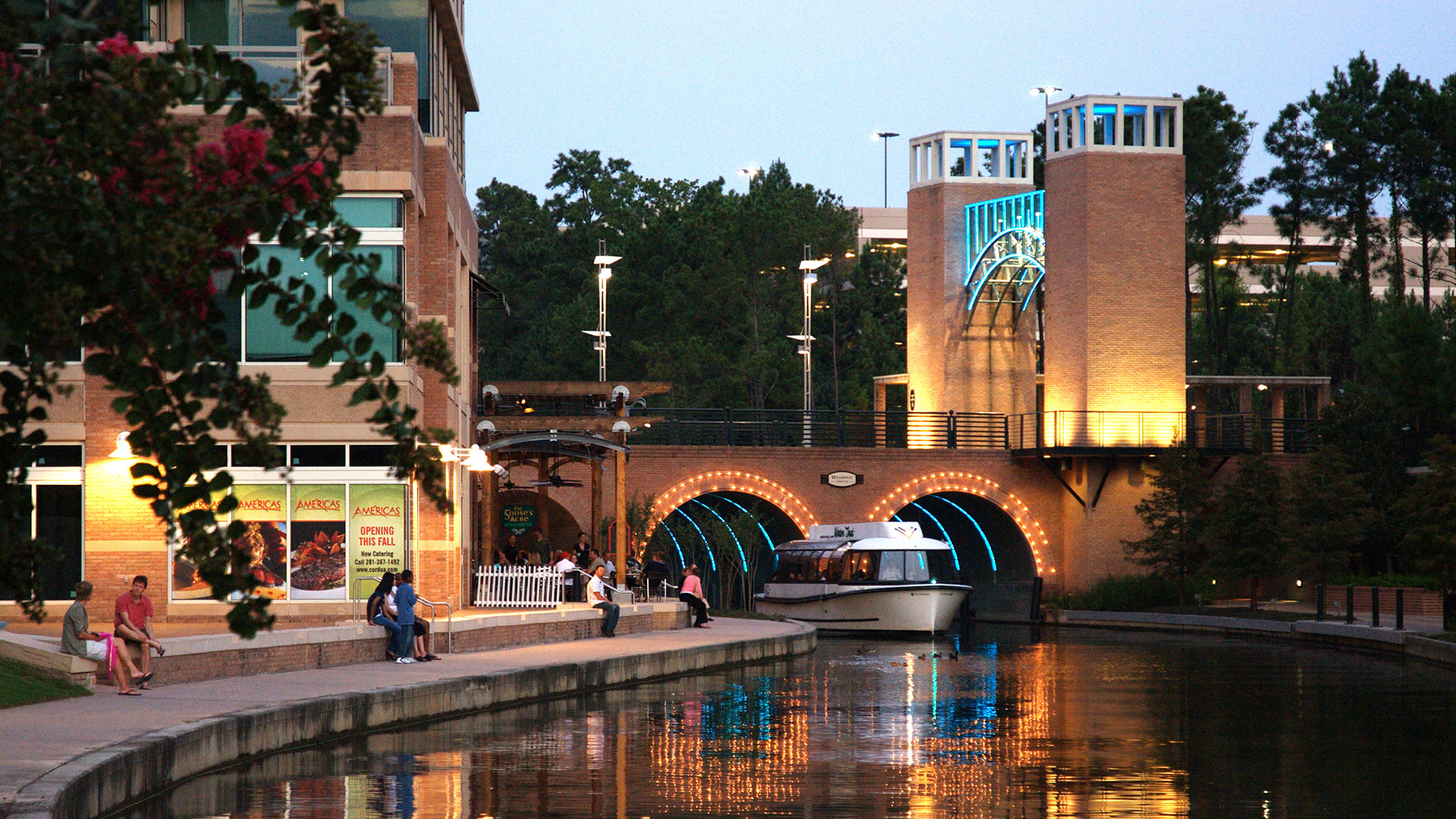 Around The Woodlands
window.fbAsyncInit = function() FB.init( appId : '185477682280502', cookie : true, // enable cookies to allow the server to access // the session xfbml : true, // parse social plugins on this page version : 'v2.5' // use version 2.5 ); ; // Load the SDK asynchronously (function(d, s, id) var js, fjs = d.getElementsByTagName(s)[0]; if (d.getElementById(id)) return; js = d.createElement(s); js.id = id; js.src = "https://connect.facebook.net/en_US/sdk.js"; fjs.parentNode.insertBefore(js, fjs); (document, 'script', 'facebook-jssdk'));
$('.facebook-full-button').click(function() FB.ui( method: 'share', href: 'https://www.woodlandsonline.com/clps/clitem.cfm?adsid=1140142', , function(response)); );