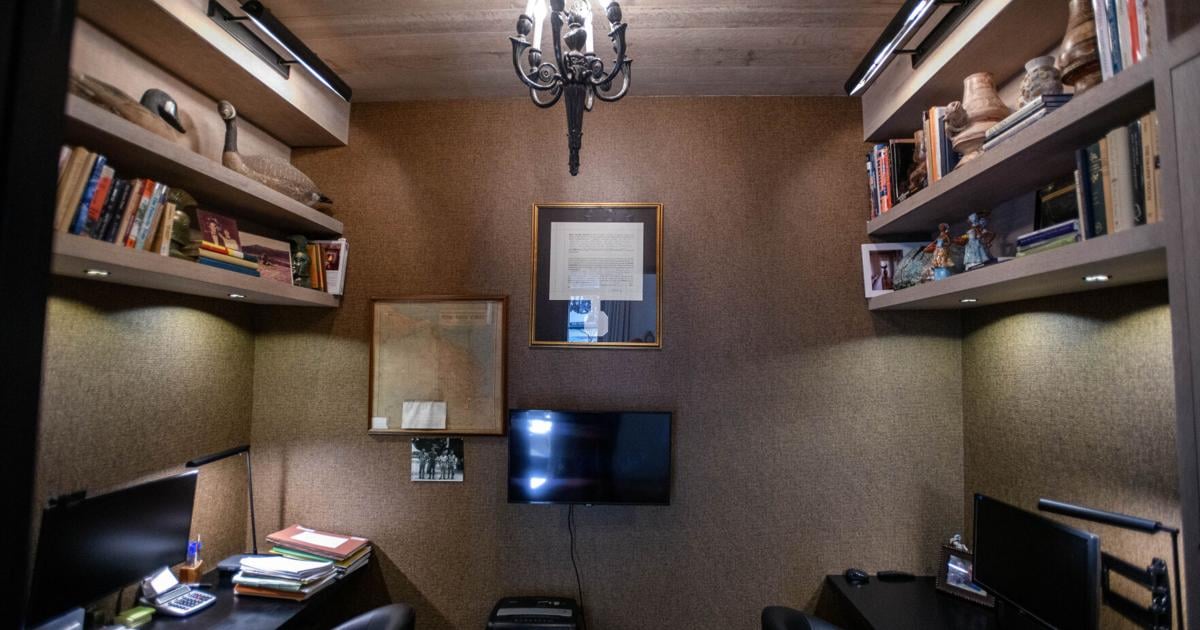 Boosted by pandemic, the home office shines as both workspace and cozy haven | Features
There's no domestic space that has moved from luxury to necessity for so many people as quickly as the home office did in 2020.
The COVID-19 pandemic created a cadre of new work-from-home adherents almost overnight. People swept tables clear or scrambled to find a desk to buy, then learned to use a program called Zoom for meetings.
Since those days, people have been perfecting what was put together in a rush and making it sustainable and even enjoyable, as a substantial part of many people's careers still is playing out at home in 2023.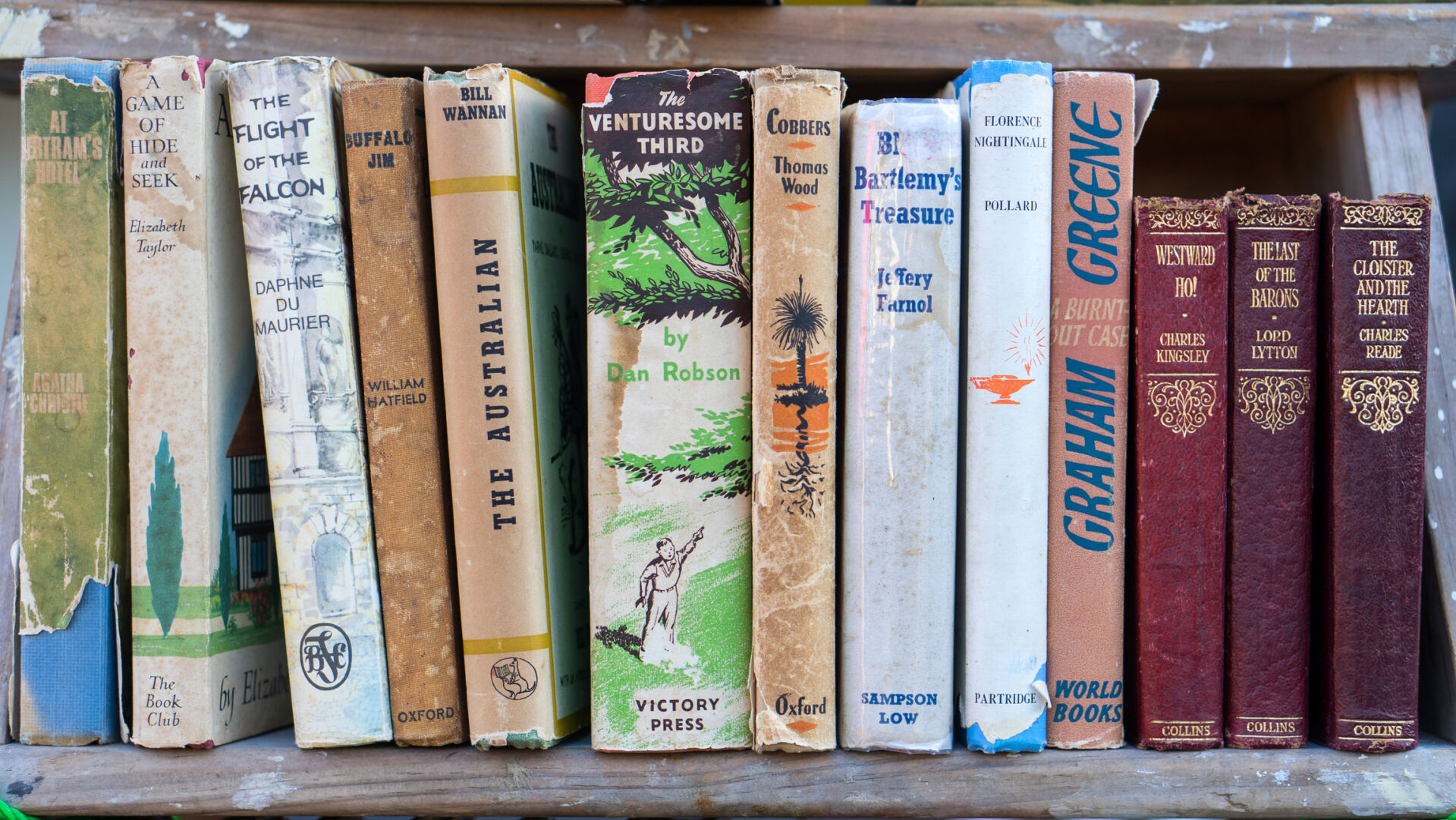 What makes a home office work, then? Some people who shared a glimpse of theirs said that, while setting them up, they focused on cozy over impressive and combining form and function in interesting ways.
Ford Boyd Bailey just beat the coming of the pandemic with her home office. She and her husband, George, moved into their new home in Columbia's Heathwood neighborhood in February 2020.
To their great luck, it had been laid out with a small but well-planned home office a few steps from the kitchen.
Bailey, founder of the Verve Interiors store and interior design firm, placed two desks back-to-back in the room to make the most of the space.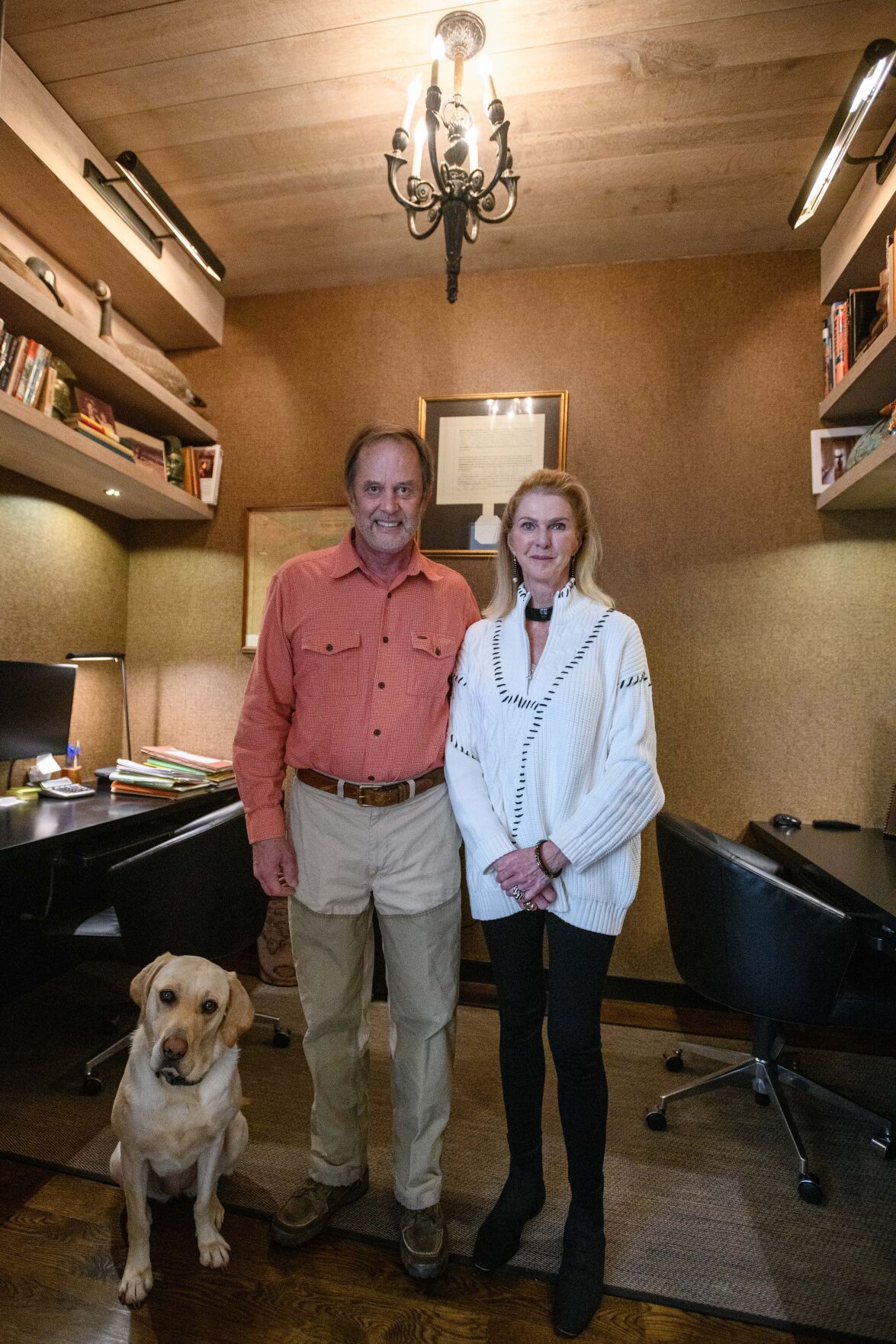 Her space is more in the line of sight from the kitchen, which works well since her workspace tends to be neater than her husband's, she said.
Her husband is busy working as president of the philanthropic Darnall W. and Susan F. Boyd Foundation, usually from the home office.
Bailey expected that she would spend most time traveling to the workplace and predominantly using the home space in the evening, for research, going through mail or just watching the news.
"I wanted a moody, comfortable office that I knew I, probably in the beginning, would just be using it at night," she said.
The small office is set up with two pocket doors that can provide privacy and let a little light in. The office has lamps and task lights rather than bright overhead lighting.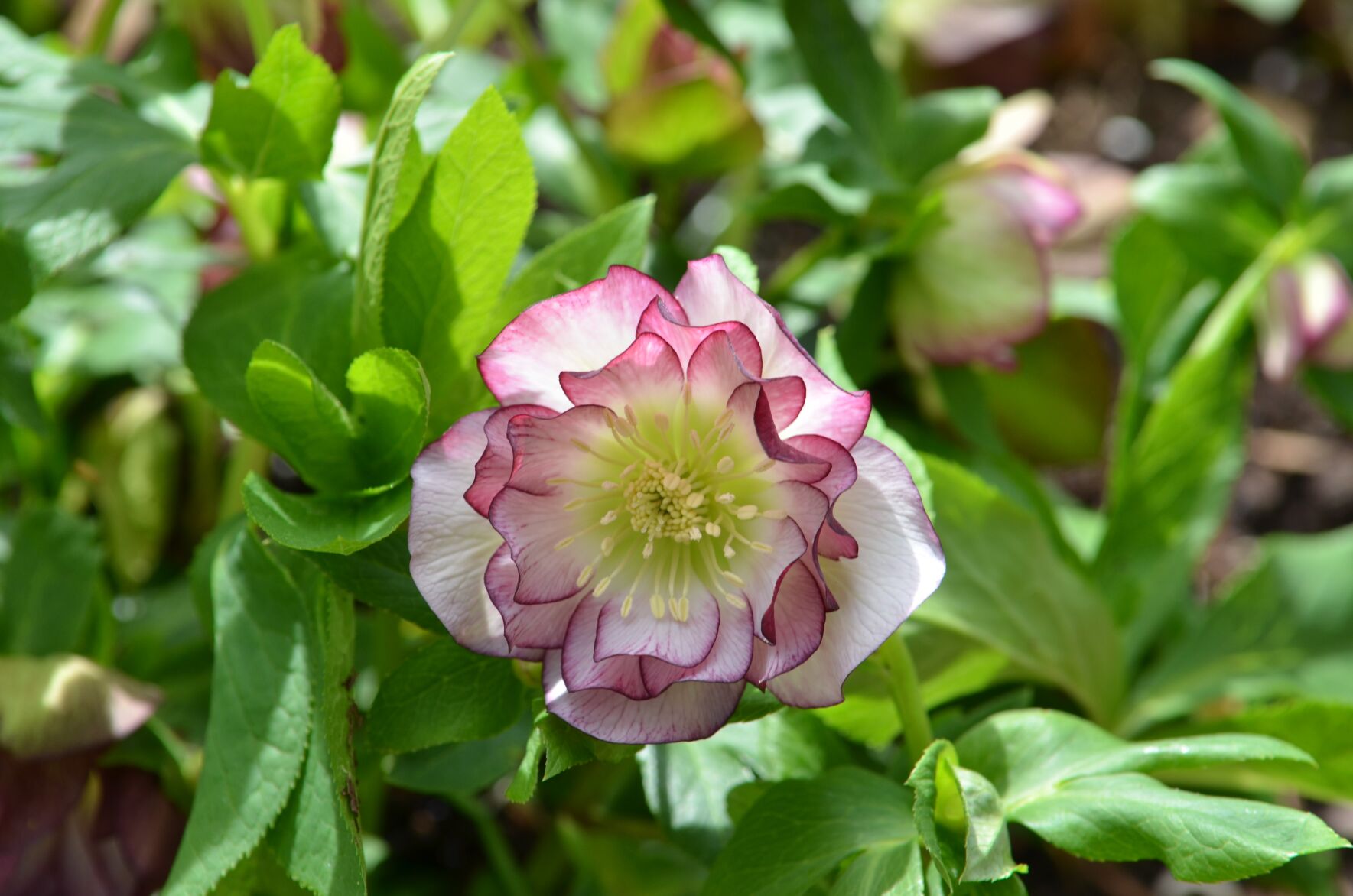 "If we're entertaining and I've got a mess out, then we close the doors, but the doors have frosted glass so that light can still come through if you're in here, and it's attractive to look at," Bailey said.
When the pandemic upended people's lives, many found that just working in the kitchen quickly became a challenge.
Every night when dinnertime came, all work had to be packed away, to be set back up from scratch in the morning, Bailey said.
Many clients have been finding a spare spot for a workspace rather than a dedicated room, Bailey said.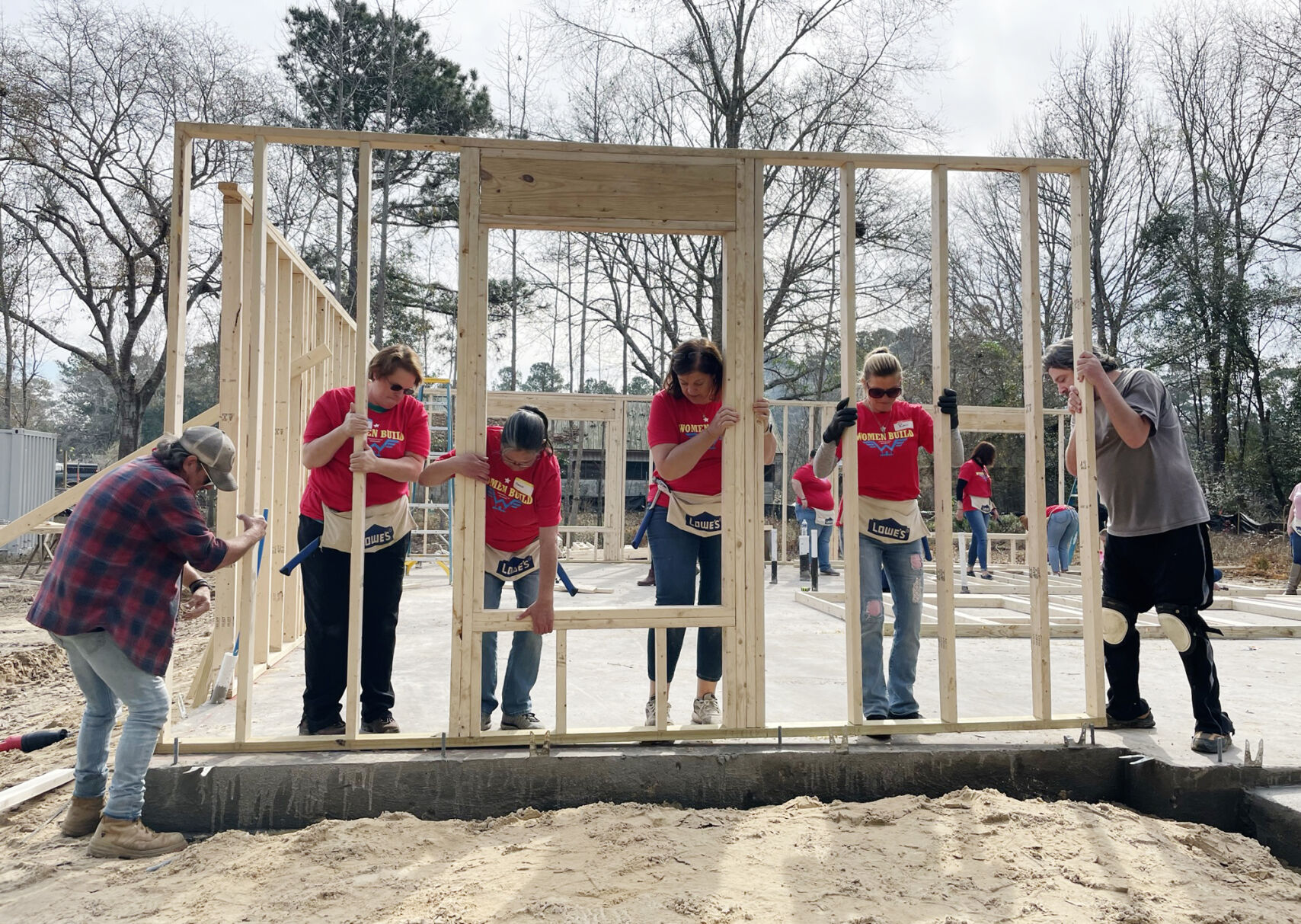 There has been little call for large, dramatic offices with credenzas and other heavy furniture, but the spaces she said she works on for clients often are a little-used corner or spot in the den, where work can get done without disrupting the rest of the room's uses.
Some people try to find multiple uses for an office, planning to make the space also usable as a guest room. The clutter of offices often swamps other planned uses for the space, requiring a huge cleaning before guests arrive.
"That office is probably never going to be used as a guest room," Bailey said.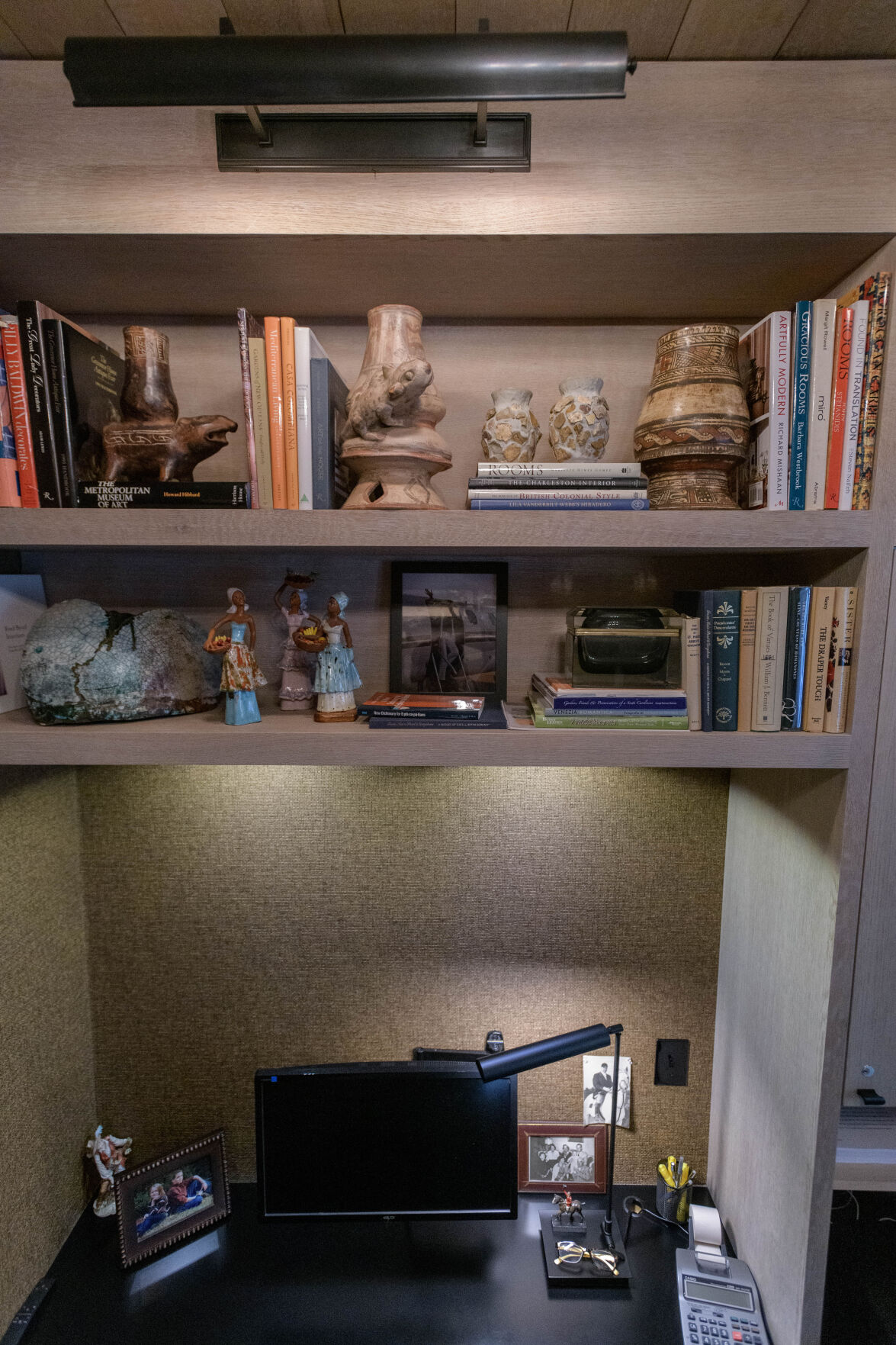 For home offices, bigger is not necessarily better. For Chandra Lewis of Elgin, a cozy but bright office works well for her, even if it is only about 10 feet across.
"Everything I need for this space is right here," Lewis said.
Any face-to-face meetings can move elsewhere to a porch or living room.
A good workspace at home eliminates the hassles of commuting and the chatter and other distractions of office life, Lewis noted. Closing the French doors to her office can limit noise and keep visitors from wandering into her work area.
"You can control things a lot more at home," she said.
That includes personal mementos that might not fly in a corporate office.
Brett Rickert of Cayce has the basics of many home offices, including a large desk that has plenty of room to be covered in papers.
His home office also has become the place, however, for the house's beer fridge and shelves featuring his collection of bourbons.
Rickert's office also features a wall-covering world map, marked with all the locations that the family has visited in their travels.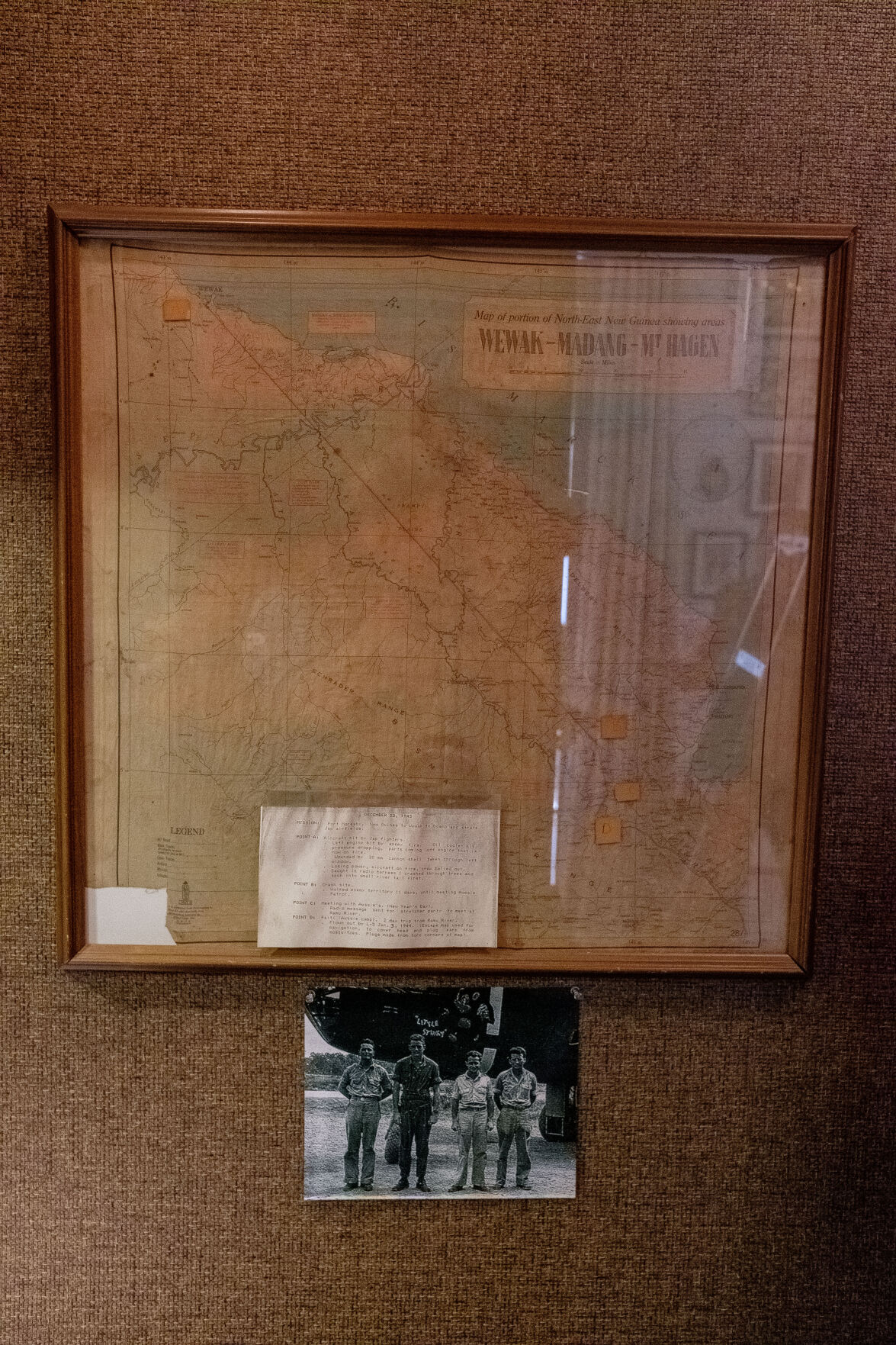 It's great to have a place in the house, Rickert said, "to just drink your coffee right there and get to work."
Lewis, who launched a career in interior design after more than 20 years in the Army, said that the right work-from-home space changes career paths.
Had the military been more amenable to some kind of work-from-home arrangement, she might not have left her role there and moved to civilian life so soon, she said.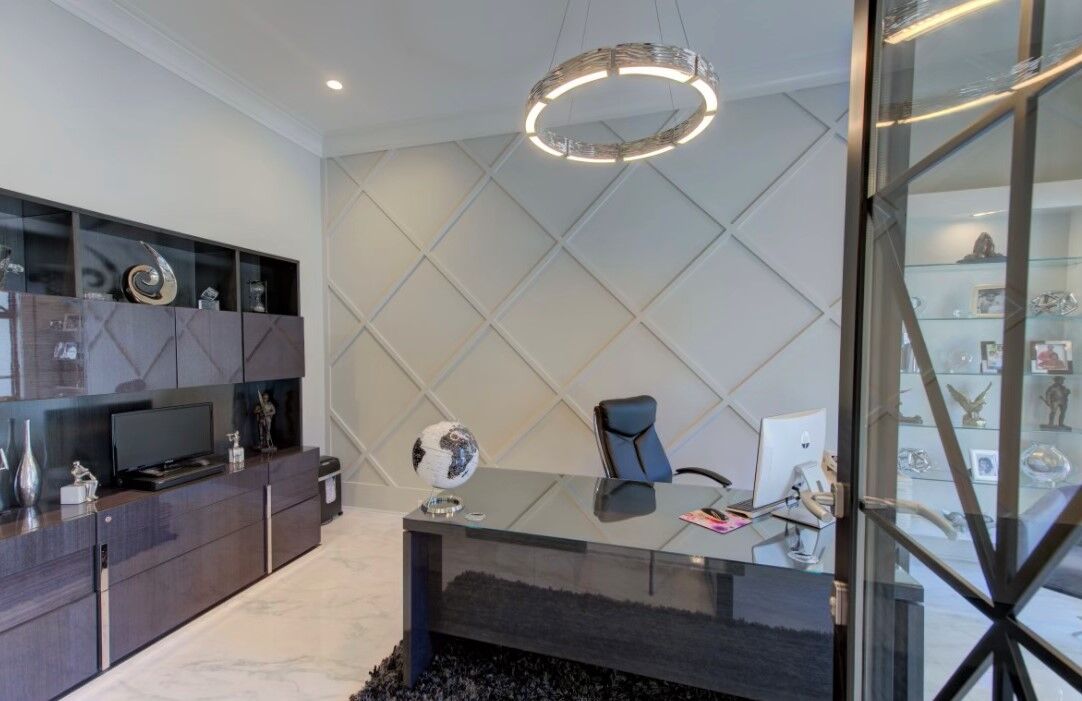 The pandemic might have been the spur for some to focus on a well-designed home office space, but the role for that space is not ebbing, even as people have returned somewhat toward their pre-pandemic habits, Bailey said.
"A lot of people didn't have home offices and didn't need them. But now they do more than before, and now people are going back to work but they still like their home office," she said. "They've gotten used to it."