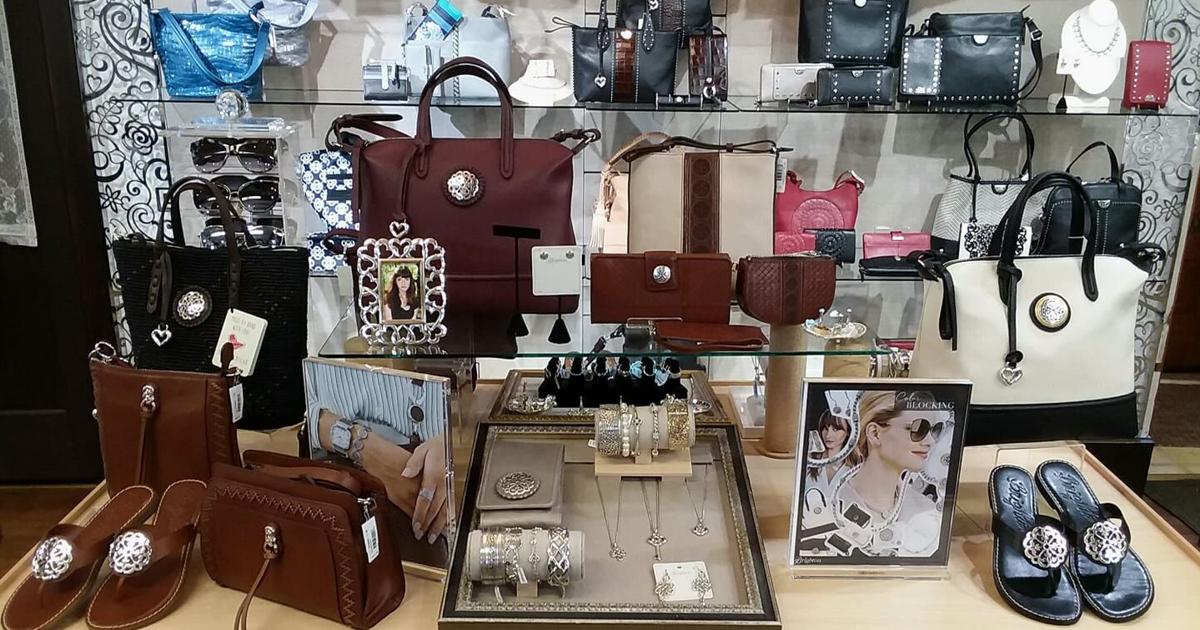 Beloved Nazareth area gift shop bidding farewell after 17 years | Eat, Sip, Shop
BUSHKILL TWP., Pa. – A longstanding destination for handbags, jewelry, home decor and more is closing in Northampton County.
Missing Piece, a 17-year-old, family-owned and -operated boutique selling clothing and accessories, home decor and gifts, is set to close in about a month at 462 Bushkill Center Road in Bushkill Township. Online sales are also ending.
Husband and wife owners Rick and Karen Sampson made the "bittersweet" announcement on the business' Facebook page.
"We had a wonderful, a wonderful 17 years here!" Karen said in a video that shifted back and forth between playful banter and emotional messages. "Words cannot describe."
Missing Piece, located just north of Nazareth, is a dream fulfilled for Karen, who wished to operate her own gift shop as a teenager growing up in Emmaus.
Prior to Missing Piece, she worked in other local gift shops, including those at Crayola Factory (now Crayola Experience) and Lehigh Valley Health Network.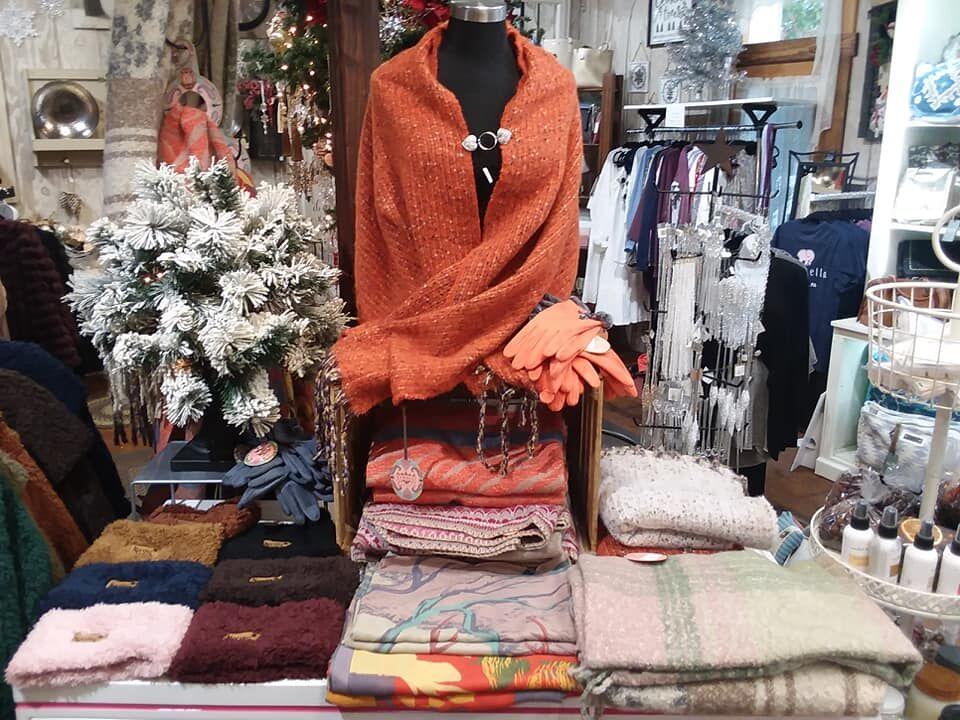 Following the Bushkill Township store's closure, Karen plans to retire from the retail industry and spend more time with her husband and friends.
"If you had an experience like I had, you would bless God and say, 'Thank you,' and I did," Karen noted. "But it is time for me to leave."
The Sampsons also thanked the business' longtime customers, who Karen labeled "the best bar none," for their patronage over the years.
An exterior sign reading "enter as strangers, leave as friends" has always held true, Karen added.
"I've cried with you," she said. "I've hugged you. I laughed with you."
In 2006, the Sampsons opened Missing Piece on the first two floors of a building that previously housed Country Interiors – a business offering dog food and home decor – for about 30 years.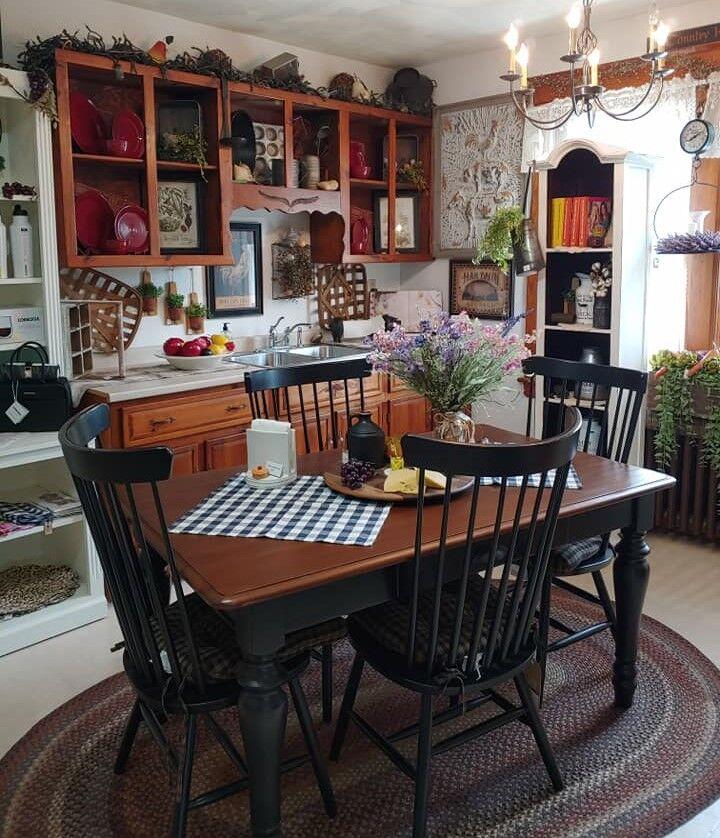 The structure, with wood floors and exposed wooden ceiling beams, was exactly how Karen imagined her shop would look when she was 12.
Over the years, the Sampsons built a loyal following by offering friendly service, unique and high-quality merchandise and in-store events such as fashion shows, Halloween parties and wreath-making and wine glass-painting classes.
They also supported local nonprofit organizations through various fundraisers.
"It's very bittersweet," Karen said.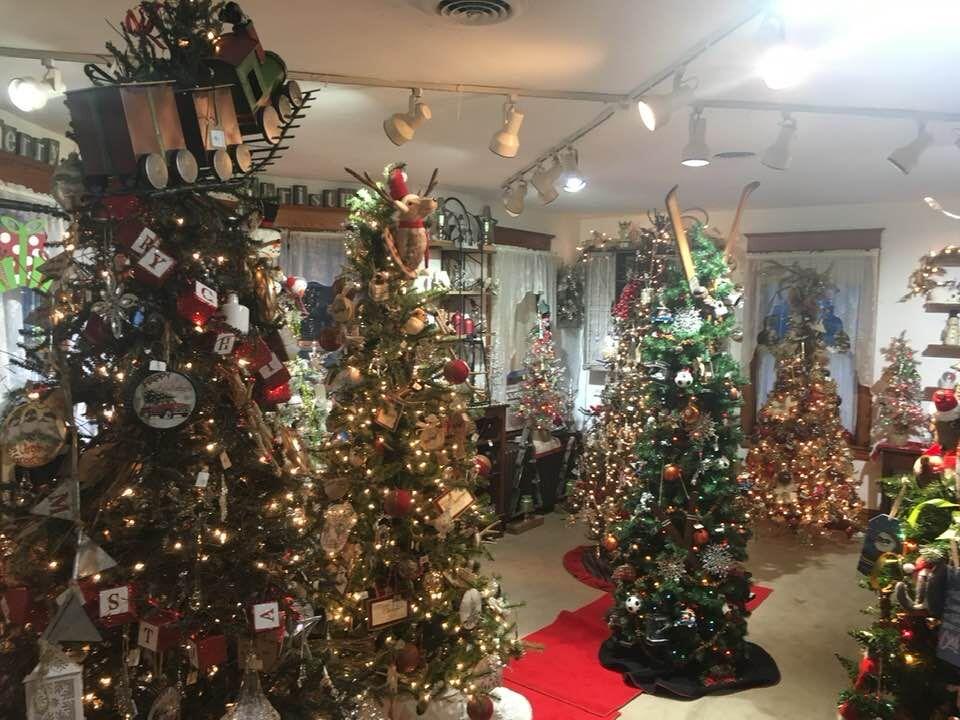 The Sampsons recently sold the Bushkill Township building, and they're happy about its next chapter, the future home of Prolific Landscape, Inc., a Plainfield Township design and build firm catering to all of your outdoor needs.
Prolific was established in 2003 by Jason and Julie Kaniper, who insist on "excellence in landscape and hardscape design, materials and craftsmanship," according to the business' website.
"I have a lot of blood, sweat and tears in here, but you know when the right person comes in," Karen said of the new owners. "… When I look at these two, I think, 'Oh my God, I am just so, so happy for them."
The building's sale follows a business deal that fell through in 2021 and led the Sampsons to continue operating Missing Piece on the building's first floor for the next year and a half.
The property's most recent sale is "totally official," Karen said, noting that closing was on Friday.
"They're letting us stay for a month to help me get rid of my inventory, again," she joked.
"This time it's for good," Rick quipped.
Starting Monday, Feb. 6, Missing Piece is holding a store closing sale, with nearly all items discounted 50%.
The only items that won't be discounted 50% are Brighton handbags, jewelry and other pieces, which will be discounted 30%. All sales are final.
Also, the Sampsons are selling store fixtures (cash only), including two portable dressing rooms. They plan to donate any inventory that may remain after the business closes.
Hours for the next month are noon to 5 p.m. Monday through Saturday.
To stay up-to-date on Missing Piece happenings, including an official closing date, follow the business' Facebook page.