This highly affordable and 'completely redone' Ventnor Heights abode comes fully furnished and all set for a new owner to take up occupancy | Business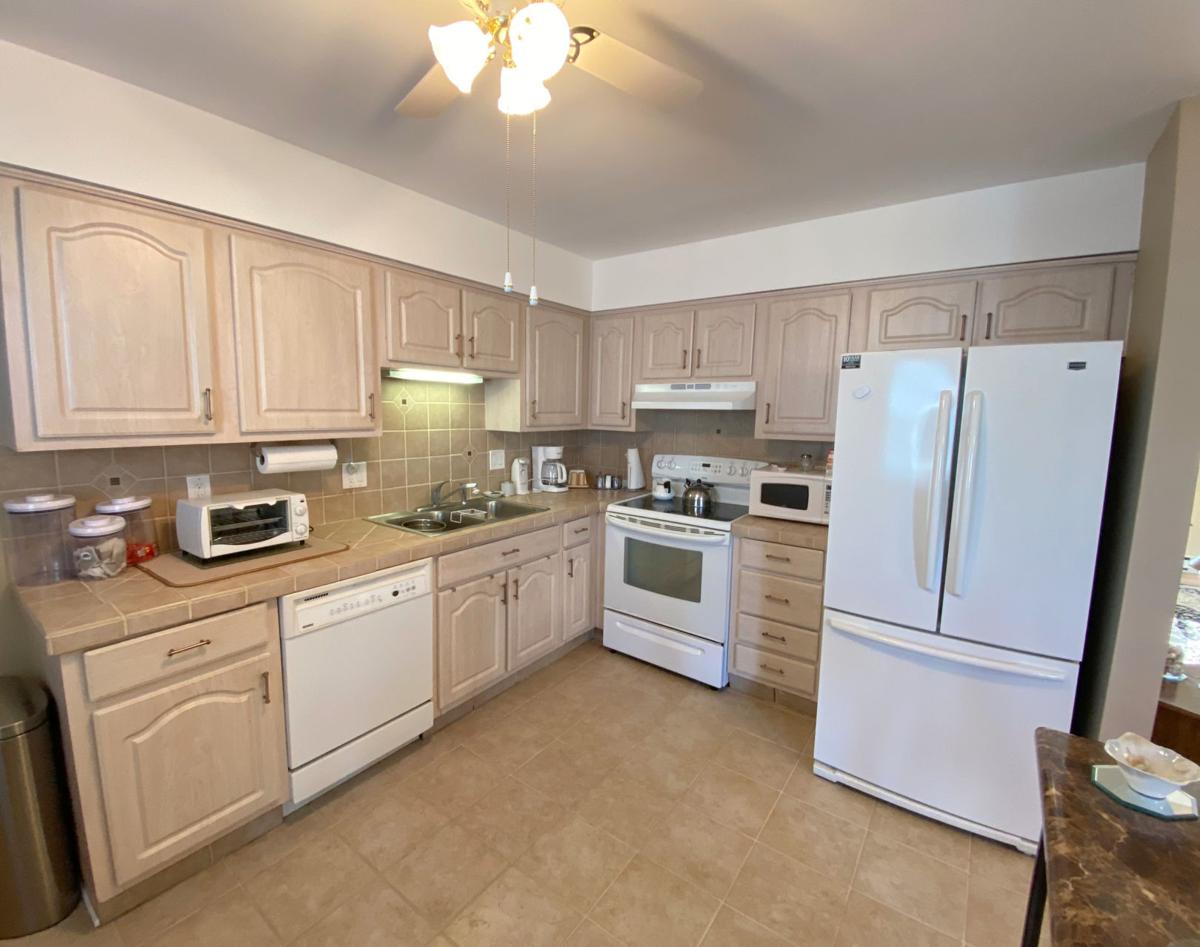 BILL BONVIE
For The Press

At a time when the objective of many home buyers is simply to find the essentials of a comfortable lifestyle at an affordable price, the idea of being able to do so in a prime vacation venue might sound like a bit of a pipe dream.
That's why the fully furnished, three-bedroom, two-bath ranch now for sale at 5903 Marshall Ave. in Ventnor Heights can be a great opportunity for a couple or family looking for their piece of the proverbial American dream to acquire it with the 'bonus benefit' of a location in one of the country's most desirable resort communities — and at a bargain-basement reduced price of just $399,000 to boot.
Not only does this attractive property offer a full range of exterior amenities, including an expansive front porch, lovely front and side yards complete with two mature shade trees, a large storage shed, a back patio area that's ideal for grilling and outdoor gatherings and a driveway with enough room for several cars, but it comes with spacious living and dining rooms, a fully applianced eat-in kitchen with an adjoining laundry/utility room and pantry, and a garage that would make an ideal workshop for a hobbyist who loves to build things.
In addition, the entire home has been "completely redone," says co-owner Marguerite DeSanctis, with the air conditioning system and gas heater (the house also being equipped with electric heat) having been replaced in 2018. Other upgrades made within the past few years include the installation of a new garage door and automatic opener, new interior flush doors and fixtures, laminate floors in the living and dining room and a new ceiling fan and light fixture in the kitchen, as well as the repainting of the interior walls and woodwork.